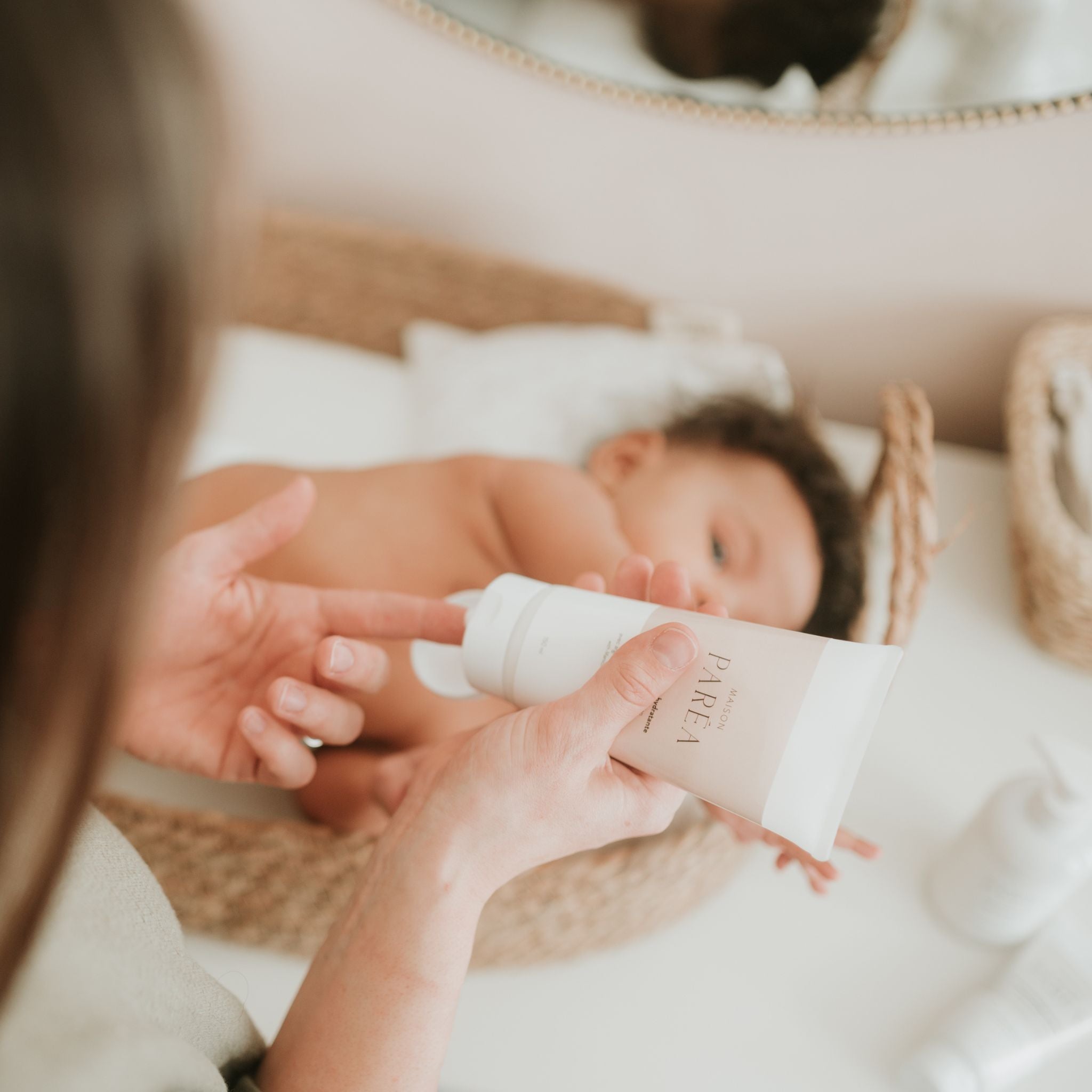 Protect Baby's Soft Skin with Maison Paréa:
Gentle Solutions for Diaper Rash
The arrival of a baby is a time of immeasurable happiness, but it also comes with its challenges, and diaper rash can be one of them. Parents around the world are familiar with this common skin condition among infants and young children. At Maison Paréa, we understand parents' concerns and have created a special children's care range, designed to soothe, protect and prevent diaper rash, giving your little one the comfort they deserve.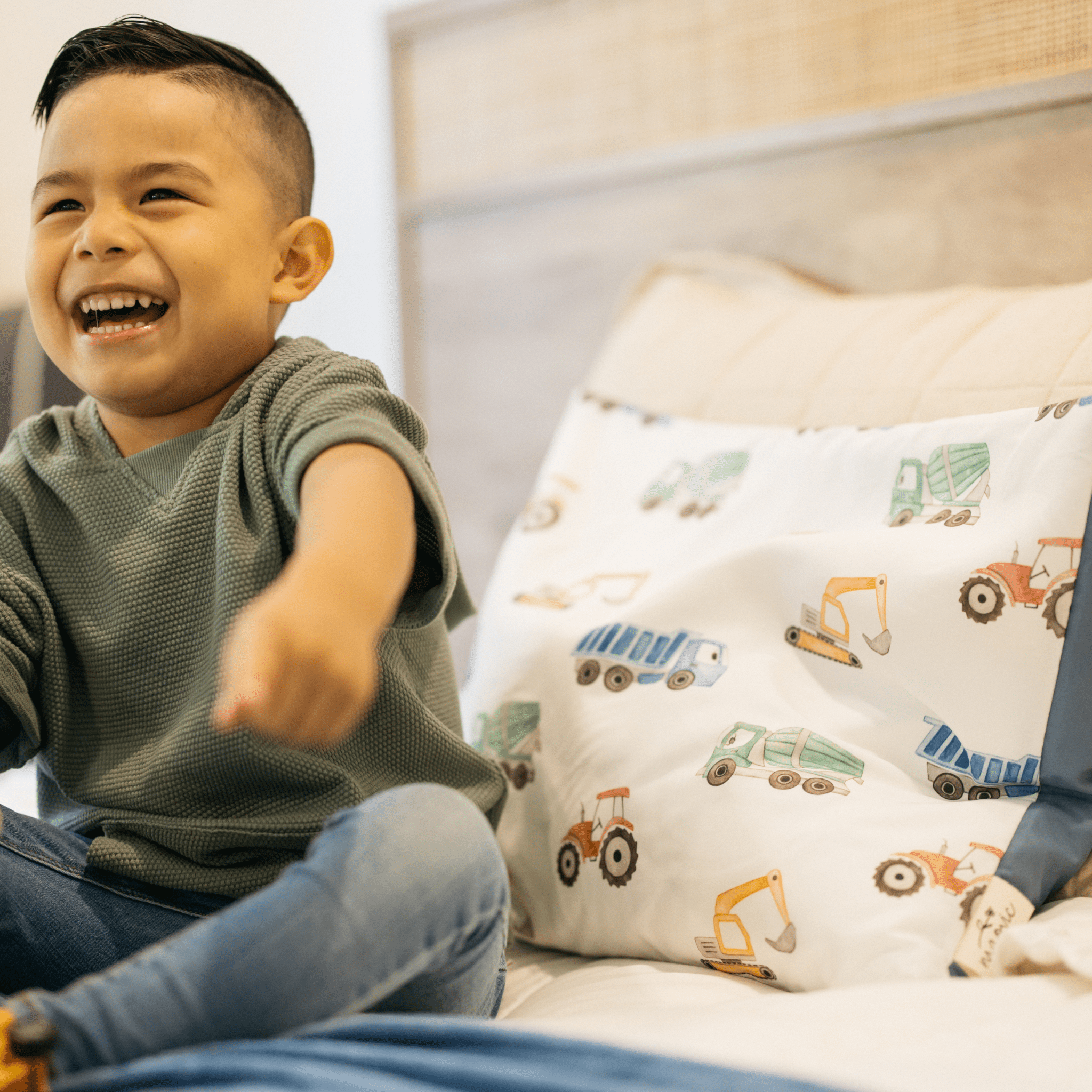 Understanding Diaper Rash in Babies
Diaper rash is a skin irritation that manifests as redness and discomfort in a baby's diaper area. The causes can vary, from moisture to friction and irritants in diapers. Babies' delicate skin is more prone to this condition, requiring special attention.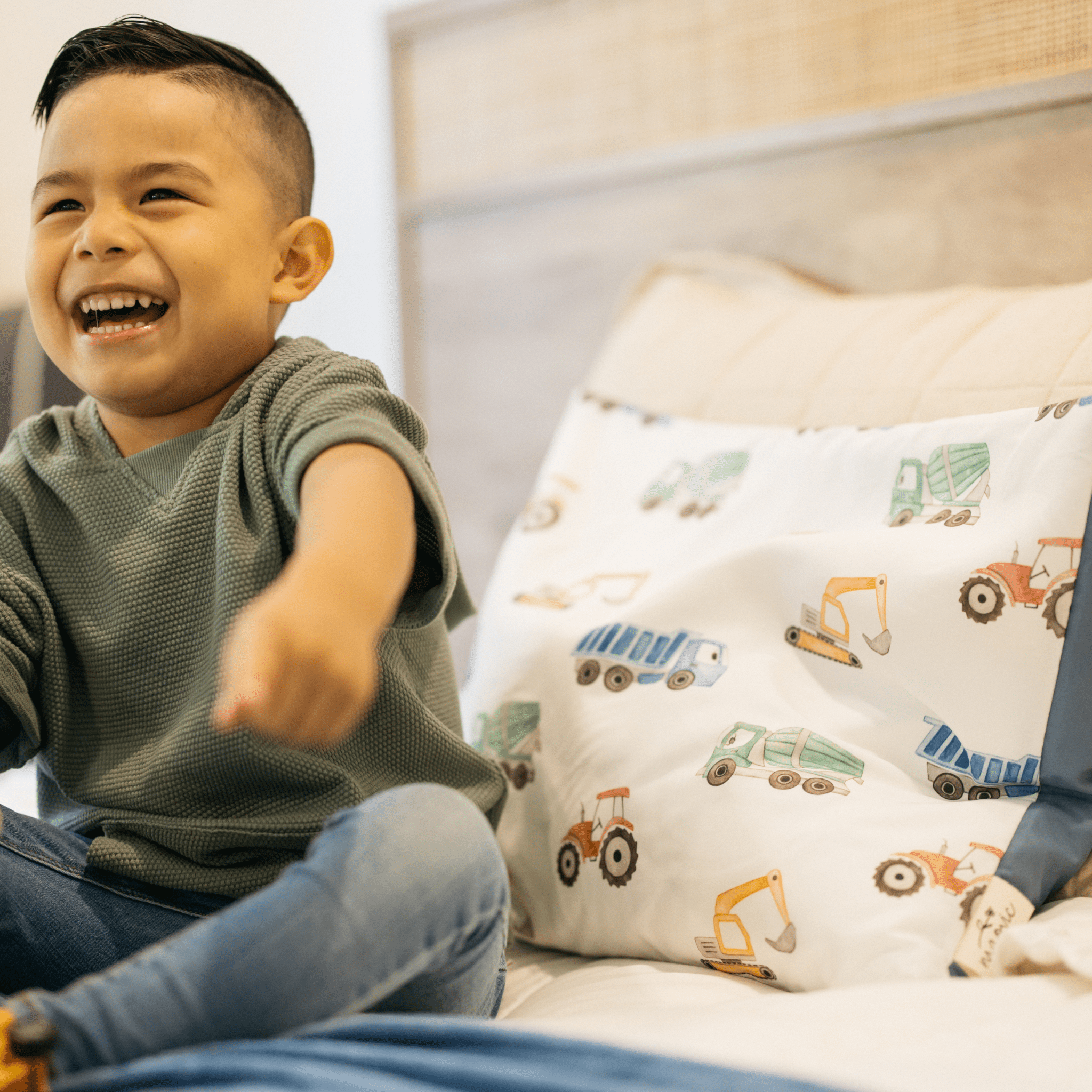 Adapted Care, A Guaranteed Smile
Our children's care range has been designed with particular attention to meet the specific needs of your baby's skin, particularly in cases of diaper rash.
Here's how our products can make a difference: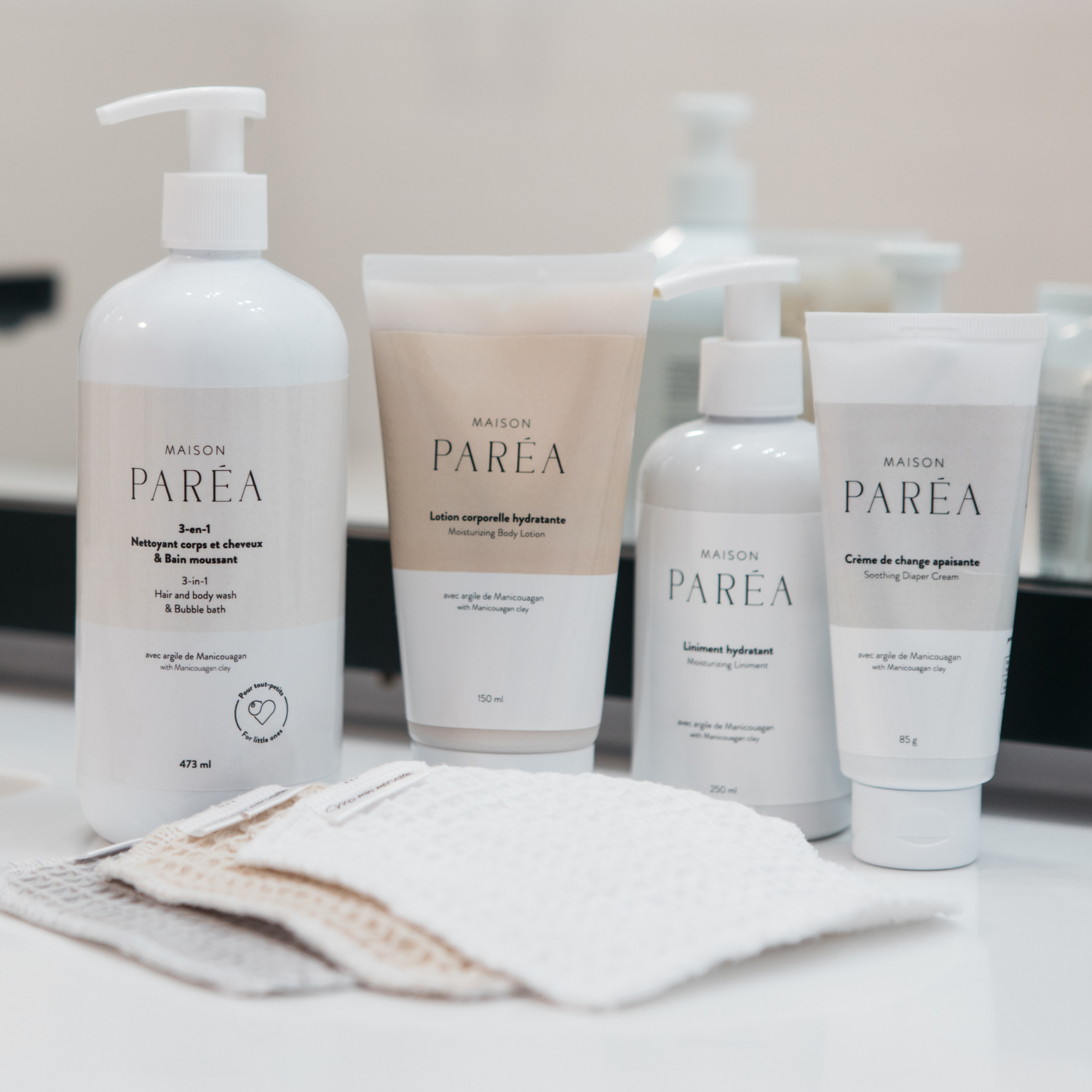 1. Moisturizing Liniment
Our liniment is much more than just a cleanser. It acts as a protective barrier against humidity while providing intense hydration. Enriched with natural ingredients, it soothes the skin and prepares it to face everyday challenges.
View This Product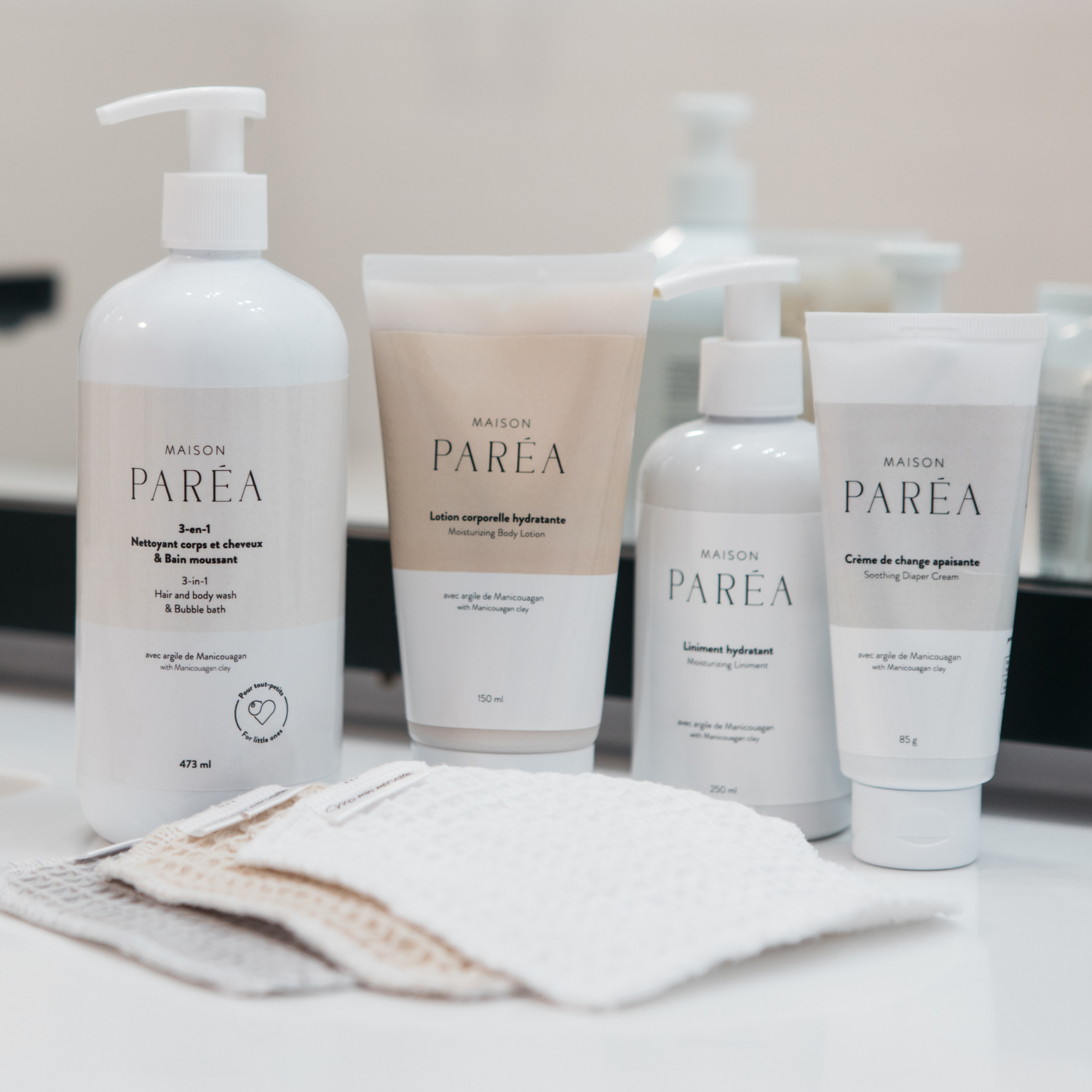 2. Soothing Diaper Cream
Maison Paréa diaper cream is a breath of relief for your baby's irritated skin. Its gentle formula creates a protective barrier, reducing inflammation and promoting rapid healing. Parents love its instant calming effect.
View This Product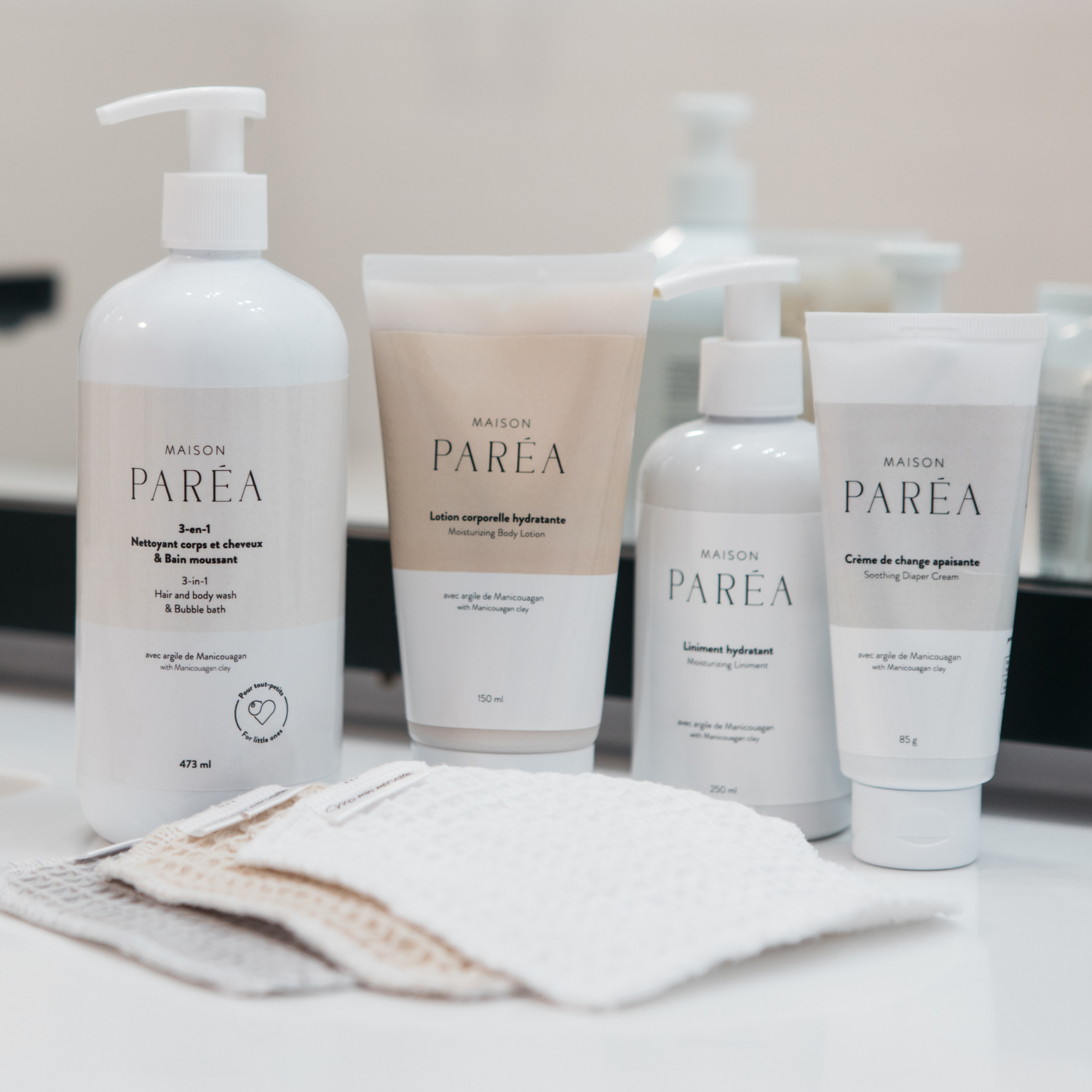 3. Moisturizing Body Lotion
Pamper your little one's skin with our hydrating body lotion. Light and absorbent, it deeply nourishes the skin, leaving a feeling of softness and freshness after each application.
View This Product
Give Your Baby the Best with Maison Paréa
What our customers think...
"Super good
cream for my loves' little buttocks!"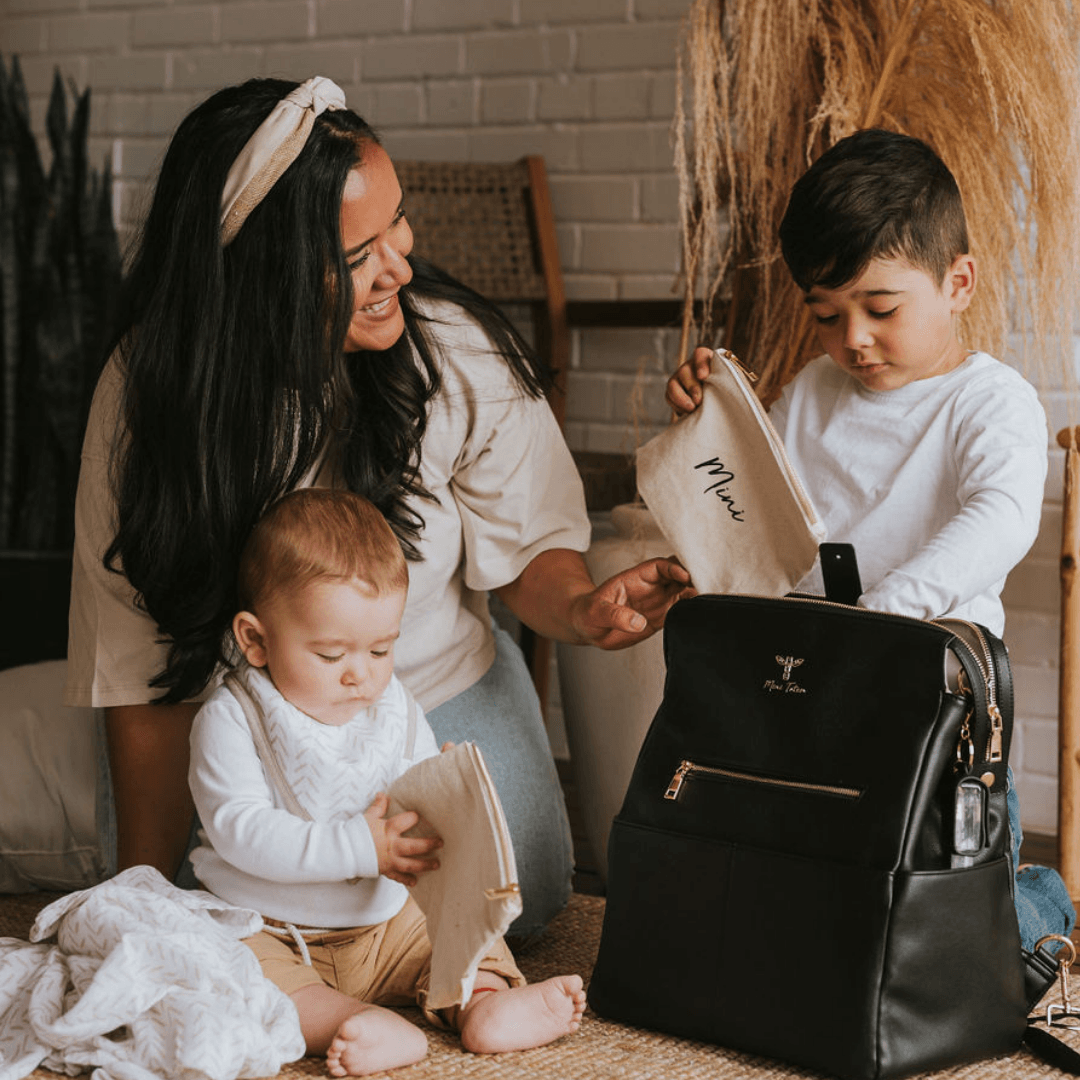 Joanie T.
I adore! Very
soft, very hydrating, beautiful texture!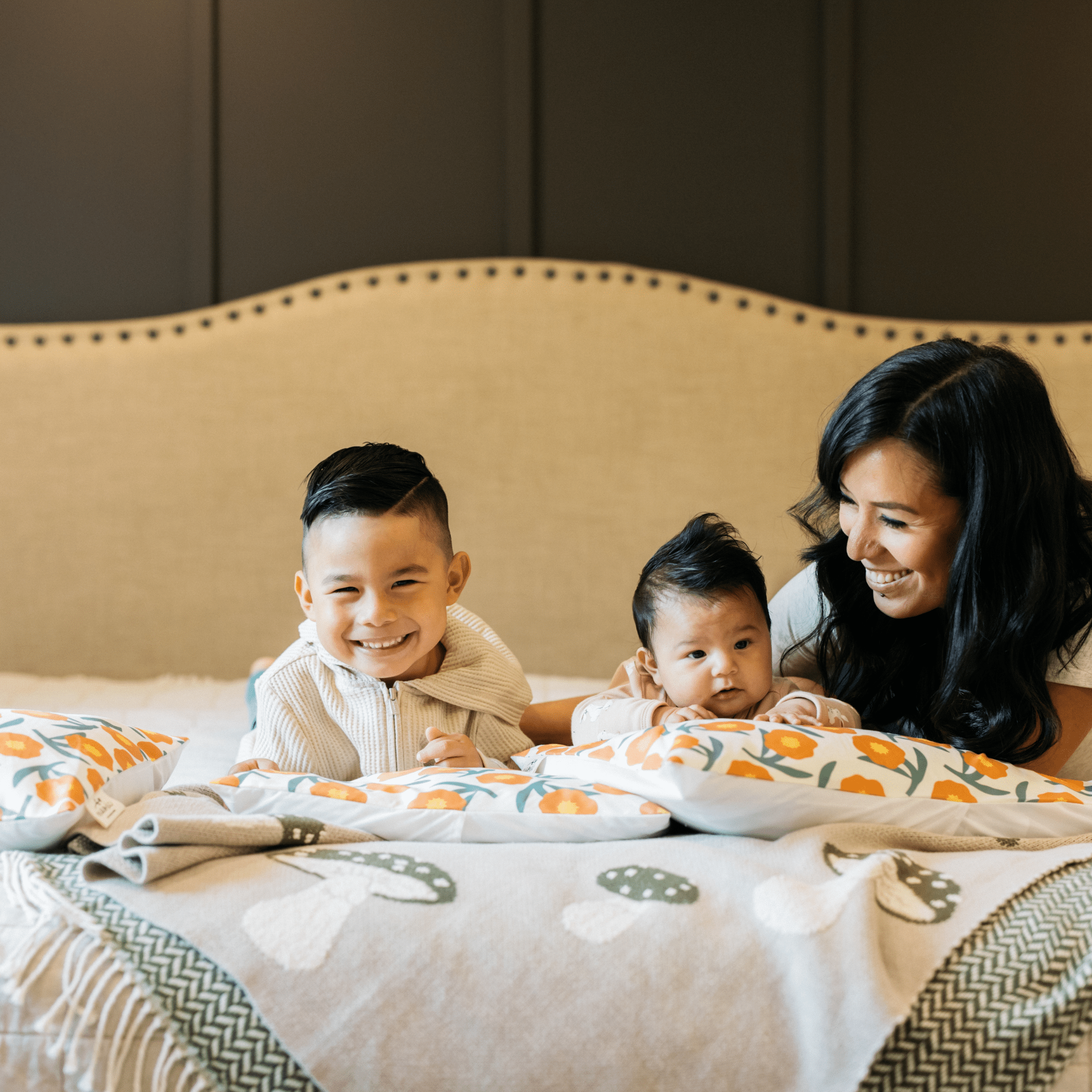 Marie-Ève C.
"I use this
diaper cream for my boy's rash. I also tried it on
my hand eczema, and it helped a lot!!"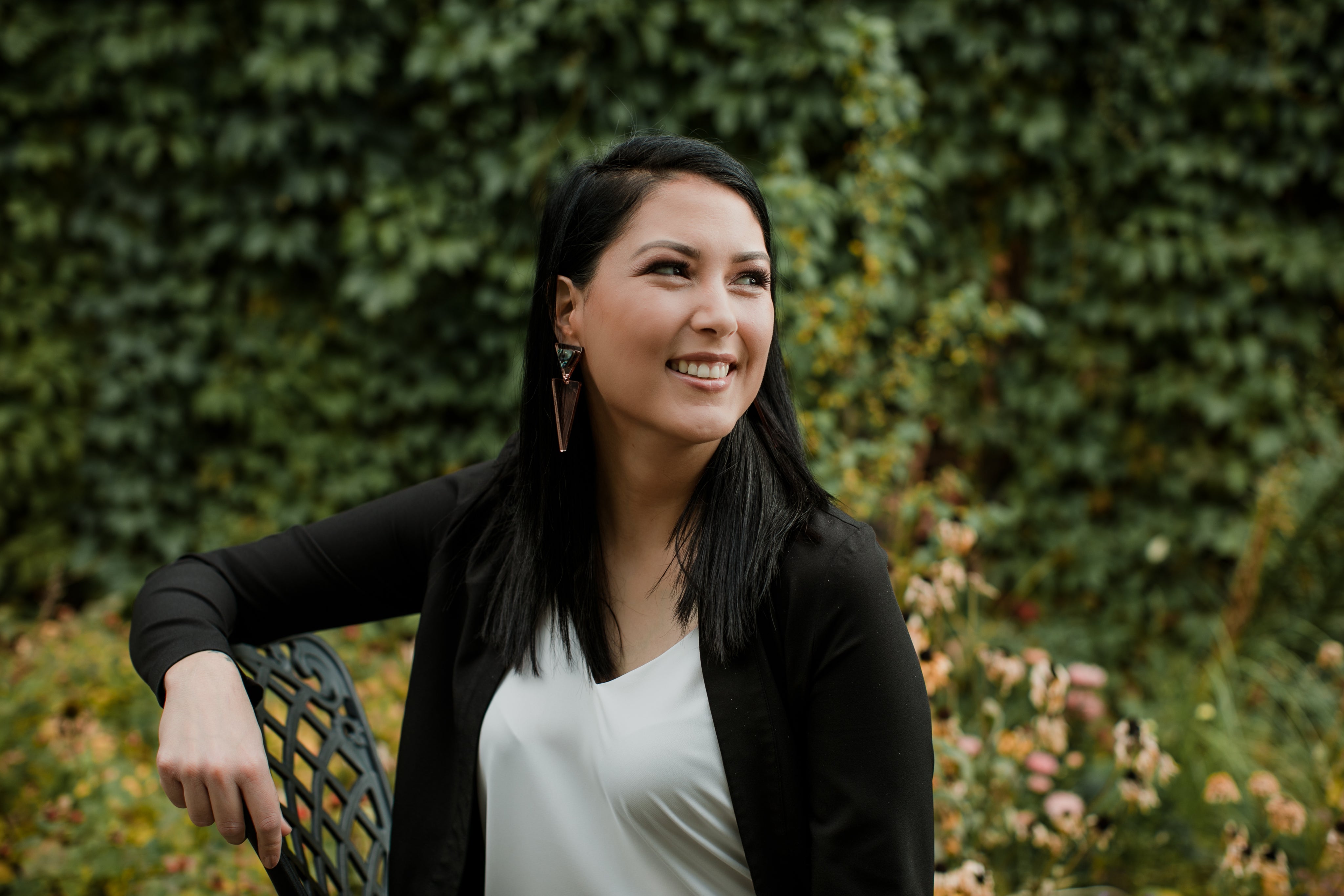 Roxanne M.
"I ordered
out of curiosity and wow!! My new favorite cream for my son and me!!"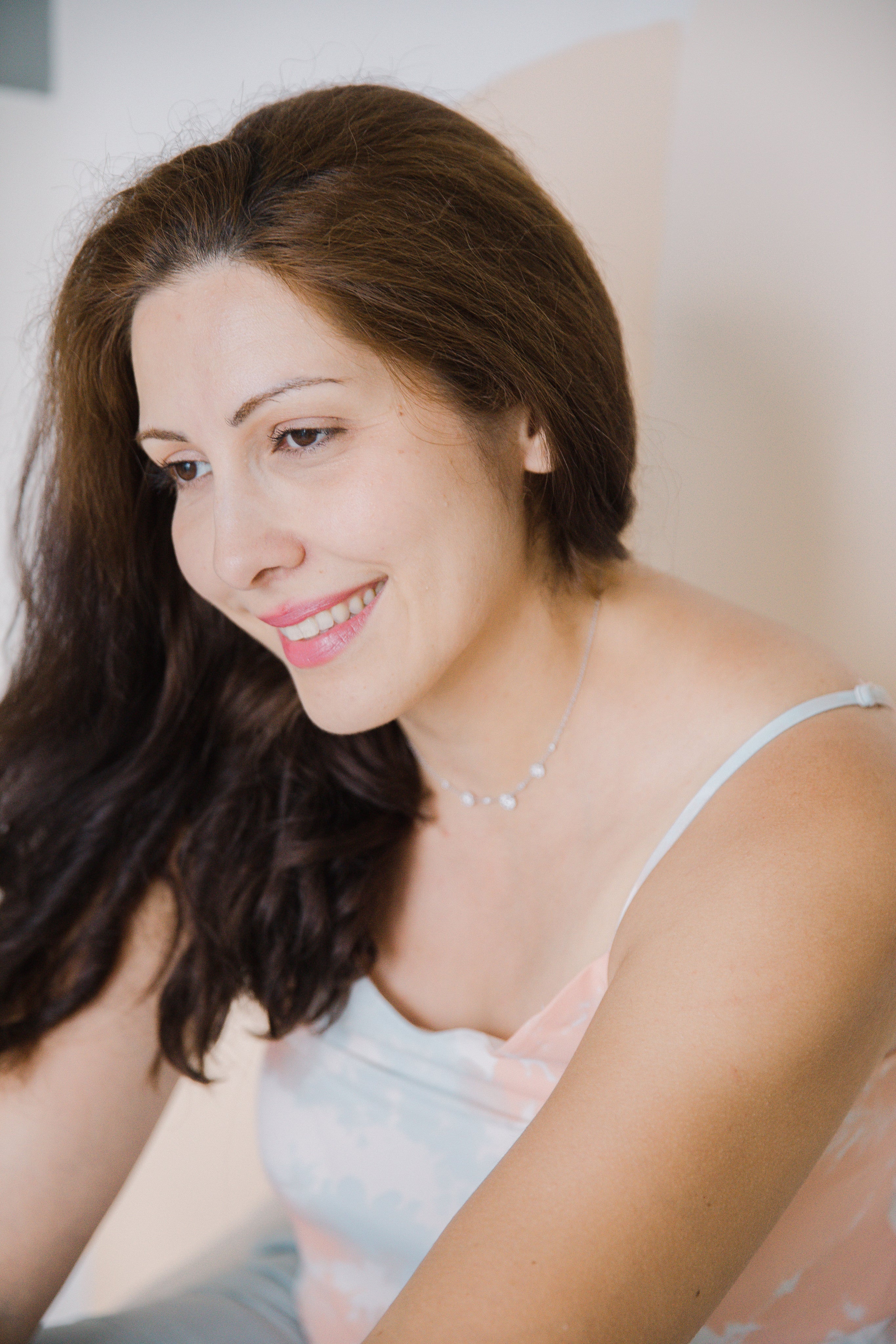 Joannie R.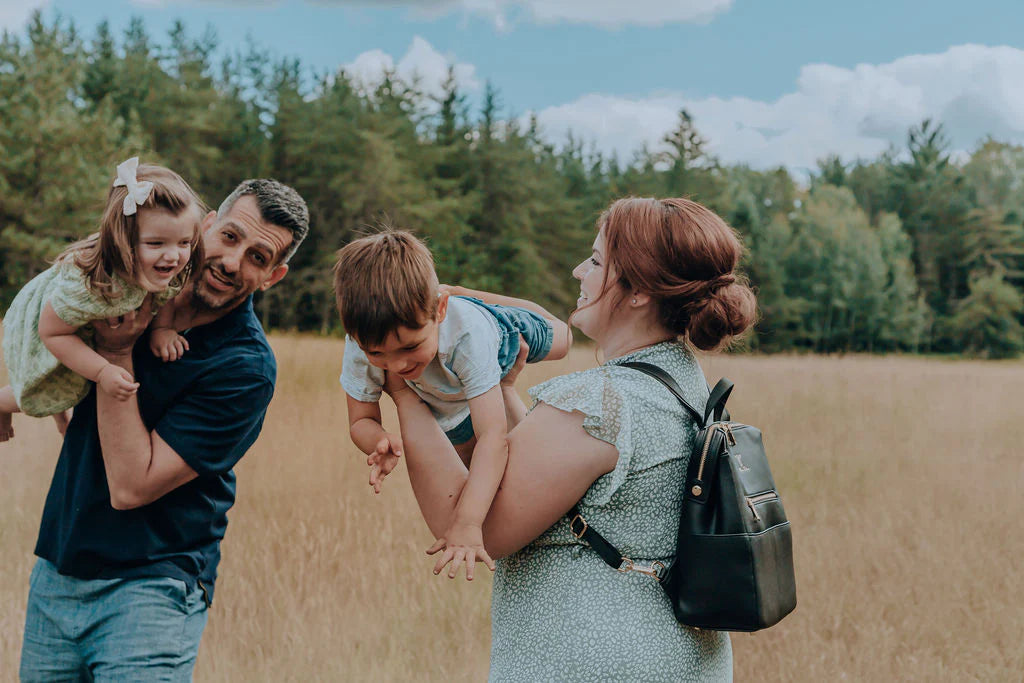 Why Choose Maison Paréa?
At Maison Paréa, we understand that every smile of your baby counts. This is why we offer you a complete range of care for children, specially designed to care for delicate skin and prevent diaper rash.
Shop our "Bath and Care" collection today to discover our range and give your baby the comfort and protection they deserve. Because your little ones' skin deserves the best care.
For happy, healthy skin, trust Maison Paréa, where each treatment is a gesture of love.